A wait that doesn't feel like a wait
Your customers can join your waitlist virtually or by speaking with your staff. Give them the freedom to do other things, then text them when it's their turn. It's really that simple!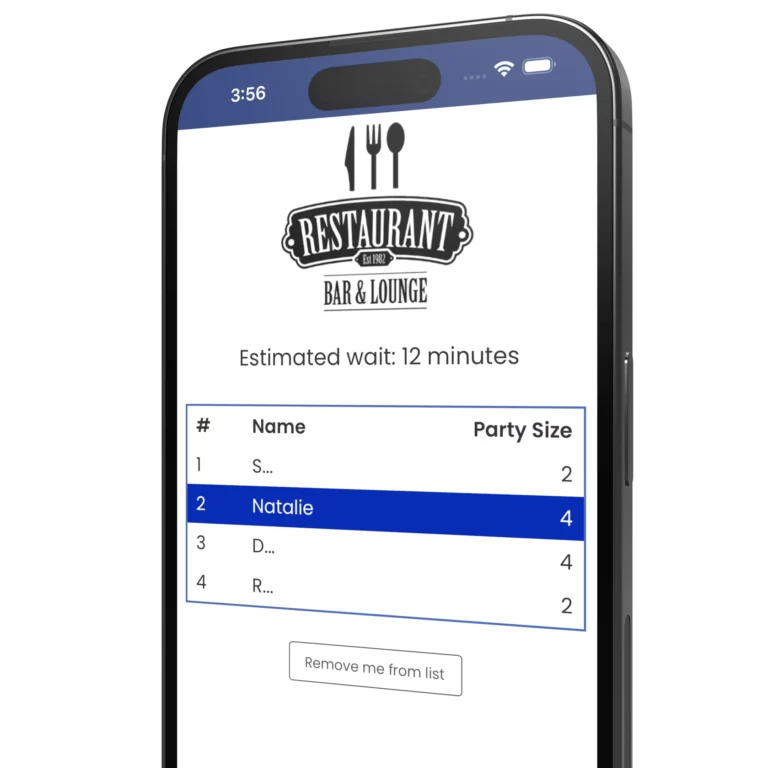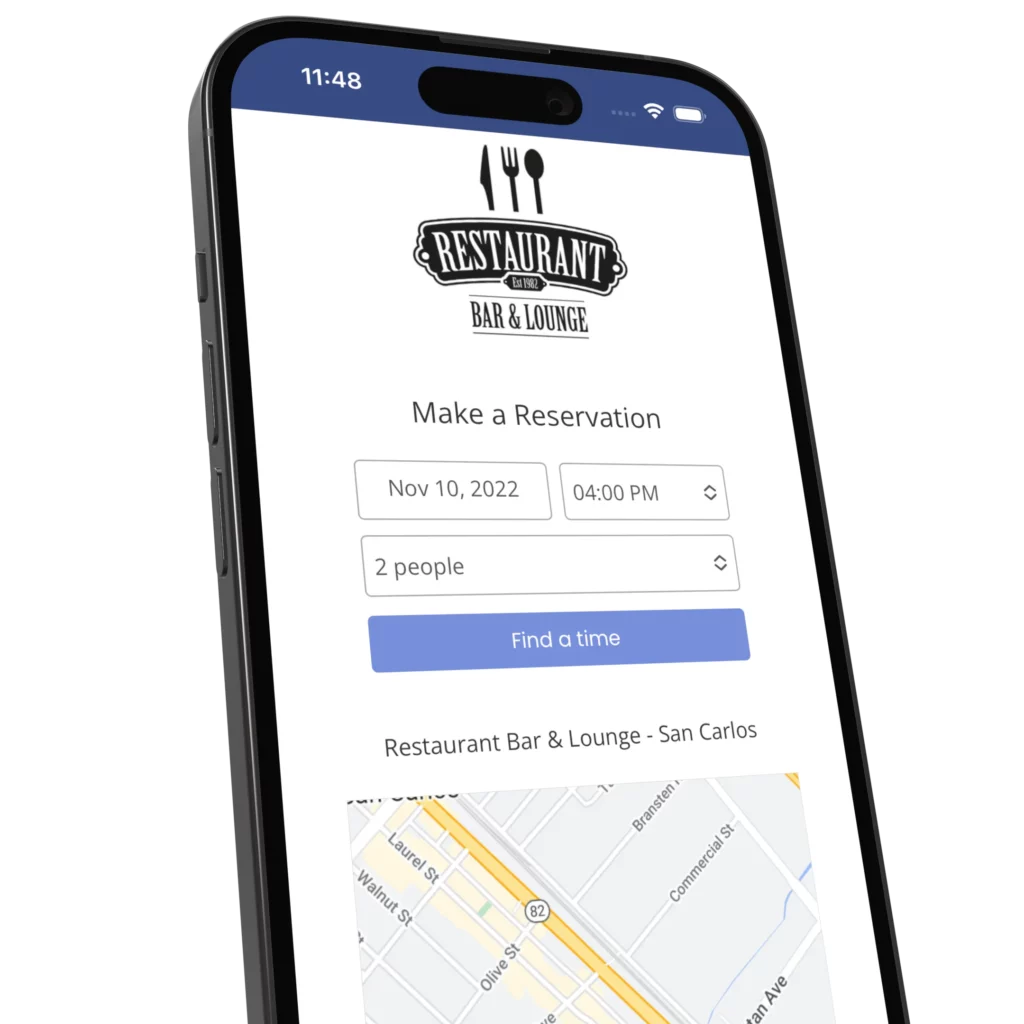 Set up your restaurant's capacity and booking hours. Then it's up to your guests to find a reservation time that works best for them. We'll send reservation reminders to make sure they show up.
Personalize your messaging
Customize your messaging so your guests feel like a priority even when there's people ahead of them.  Two-way messaging lets your guest keep in touch with you while they are waiting.
Every customer that's added to your waitlist will be synced to your Square dashboard and many other features.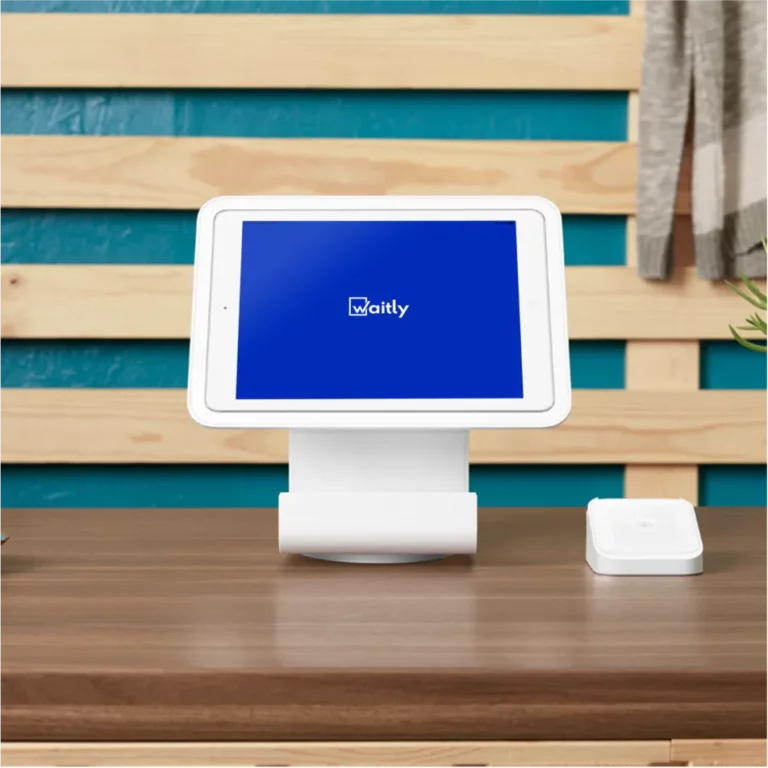 Companies with good taste
Good things come to those who Waitly
Reduce your wait times simply by being more organized.
Increase in Customer satisfaction
First impressions are important. Give your customers freedom while they wait. Satisfied customers spend more.
Flexible plans to meet your needs
Join the thousands of companies that already use Waitly